From the Superbowl to the brink of war in Ukraine the trident is the sign of the times.
Maserati's emblem is the trident

.
The Neptunes singer Pharrell Williams (left); The mythological god Neptune (right).
"Strange is the night where black stars rise..."
—a cryptic clue from the new HBO television drama True Detective
Sheriff Steve Geraci driving a Maserati on True Detective (Season 1, Ep. 7 - air date: 3/2/14).
February 27th was the celebration of the Grand Night of the Hindu god Shiva.
Shiva also carries a trident which he uses to destroy the (3) worlds—
the physical world, the world of the forefathers, and the world of the mind—in order
to create a single, non-dual plane of blissful of existence.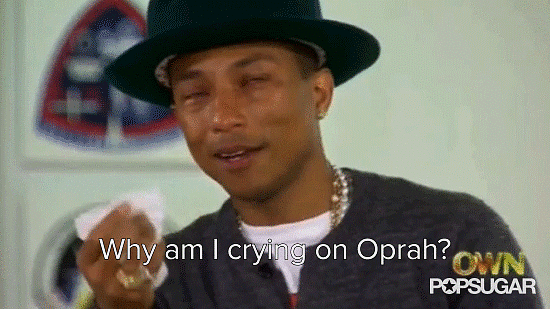 Pharrell's hat is now green. Yellow + Blue = Green. Crimea (Cry me a) river.